Skip to Main Content
It looks like you're using Internet Explorer 11 or older. This website works best with modern browsers such as the latest versions of Chrome, Firefox, Safari, and Edge. If you continue with this browser, you may see unexpected results.
Contact Information
Please contact the Career Center (careercenter@american.edu; 202-885-1804) or Business Librarian, Katie Hut (khut@american.edu; 202-885-3854) with any questions!
Welcome!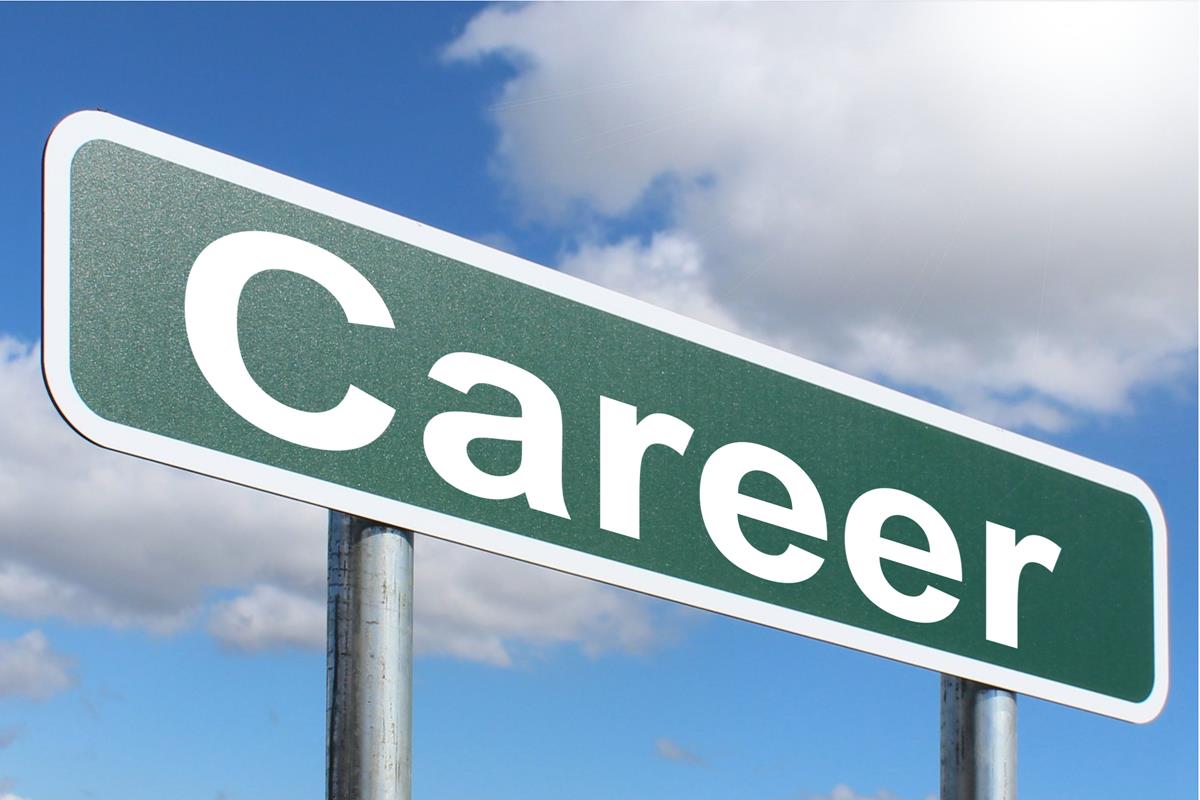 This guide shows you how to use library resources to help with your career research. Use these tools to learn more about a company you want to work for or an industry you're interested in. Ace your interviews by showing your potential employers how much you know about their company and impress during information interviews by conversing intelligently about the opportunities and threats facing the industry.
General News Resources
When you're interviewing for a job, it's really helpful to stay apprised of general news and current events as these affect every industry. Check out these news sources that are available through the library.